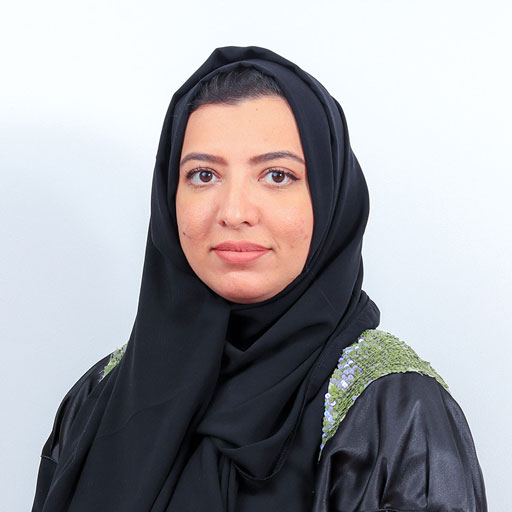 Lujain Abdulaziz Samarkandi

Assistant Professor

Dr. Samarkandi is an Assistant Professor of Healthcare Administration Program at the Batterjee Medical College. Dr. Samarkandi earned her Ph.D. in Professional Leadership in Health Science from Seton Hall University the Department of Interprofessional Health Sciences and Health Administration, Master of Science in Healthcare Administration from the University of New Haven, and Bachelor of Science in Business Administration from King Abdulaziz University.

Research Interest

Health information management, personal health records, health informatics & data analytics, and management of healthcare services, women leadership.

Contact-info

lujain.samarkandi@bmc.edu.sa
Faraj Radwan Faraj Zubaidi

Assistant Professor

Dr. Faraj Zubaidi received his PhD degree from the school of management, college of business, University Utara Malaysia, Malaysia 2013. From 2007 to 2009, he was a lecturer at king Abdullah city of training, Amman, Jordan. From 2013 to 2016, he was an assistant professor in business administration in Al- Ahliyyah Amman University and World Islamic Science & Education University. Since 2016, he has been with Batterjee Medical College as an assistant professor of healthcare administration program.

Research Interest

Organizational behavior, total quality management, women leadership, and leadership and Operations Management.
Mohammad Adel Ghandour AL-Bsheish

Assistant professor

Assistant Professor in the healthcare administration department at Batterjee Medical College (BMC). Al- Bsheish experience has been extended in both practical and academic fields for 14 years. During this period, he worked as nurse's supervisor, deputy manager, program head, and faculty member. Currently, he is teaching several courses in healthcare administration department in BMC.




Al-Bsheish completed his Ph.D. in Healthcare Management from University Utara Malaysia (UUM) and his undergraduate studies at Mu'tah University and Al-Yarmouk University in Jordan. He has been working as reviewer in several international journals such as JNM and Inquiries. Lastly, Al-Bsheish is registered as a member in professional entities such as the Jordanian Association for Hospitals, Saudi Commission for Health Specialist, and Jordanian Nurses & Midwives Council.

Research Interest

Healthcare management, ranging from safety performance theory to practical implementation. He has collaborated actively with researchers in several other disciplines of healthcare management, particularly in healthcare informatics, quality of care, and patient safety.

Contact-info

mohammed.ghandour@bmc.edu.sa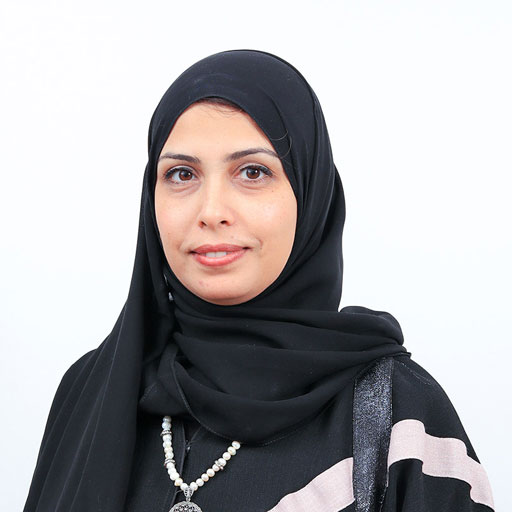 Mira Maged Mohamed Ramadan

Assistant professor

PhD of Public Health and Community Medicine, Faculty of Medicine, Tanta University, Egypt. Post-Dr. fellow of City University of New York, School of Public Health, USA. Post-Dr. fellow of Indiana University, School of Public Health,USA. Associate professor in Healthcare Administration Program

Research Interest

Epidemiology, Biostatistics, Community Nutrition Environmental and Occupational Health