This program aims to improve the level of education and prepare qualified members in the medical field to meet the needs of the labor market. The program alleviates financial pressures on the family in paying the tuition fees.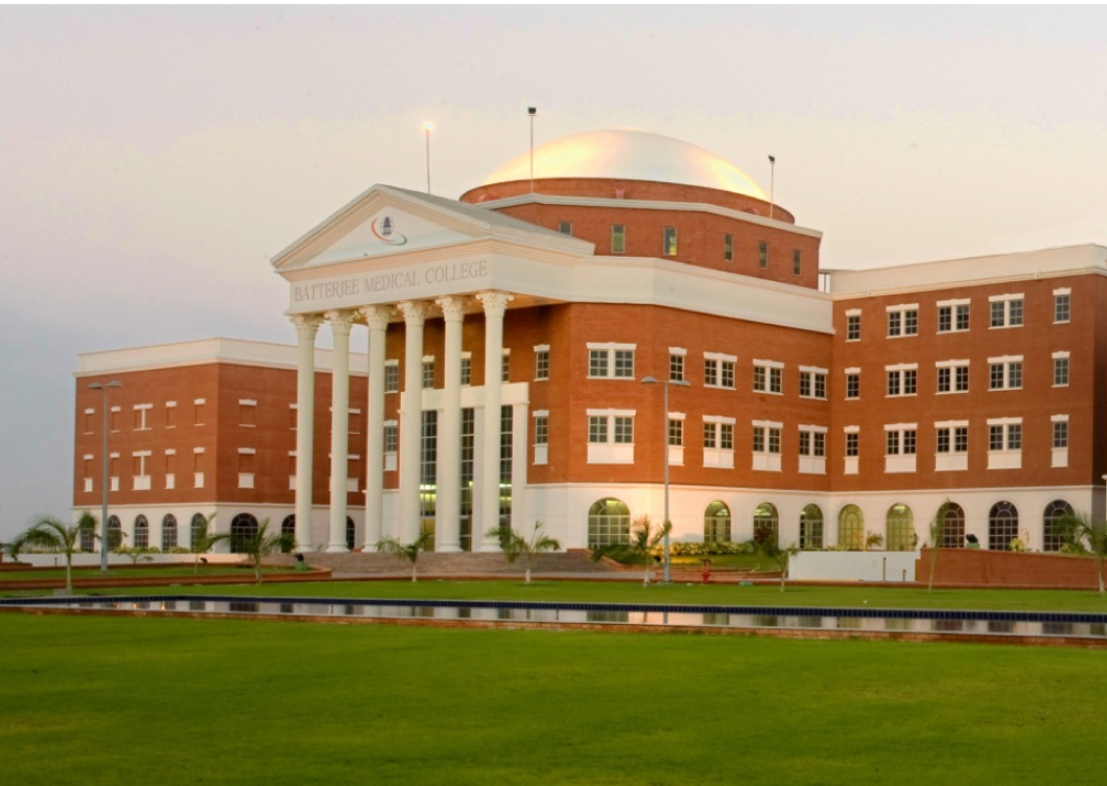 Program Features
Paying 50% of the tuition fees during the study period.
Paying 50% of the remaining fees after graduation in instalments in a period equal to the years of study.
Available for all nationalities.
Program Requirements
Admission and Registration Acceptance
The applicant must comply with the general conditions for admission and registration.
Introduction Letter
A salary introduction letter from the parent's employer addressed to the college.
Program Requirements
Saudi Sponsor
Bring a Saudi sponsor, and the father or mother can also be the sponsor if the student is Saudi.
Financial Obligations Statement
Disclosure of financial liabilities, if any, in the registration form.