The program gives the opportunity to students to study and pay the tuition fees on instalments with zero interest.

This is an educational financing program that helps the student to achieve his dream by paying the tuition fees in installment during the study period. The program was established by Alinma Bank for Educational Financing and in collaboration with Batterjee Medical College for Science and Technology.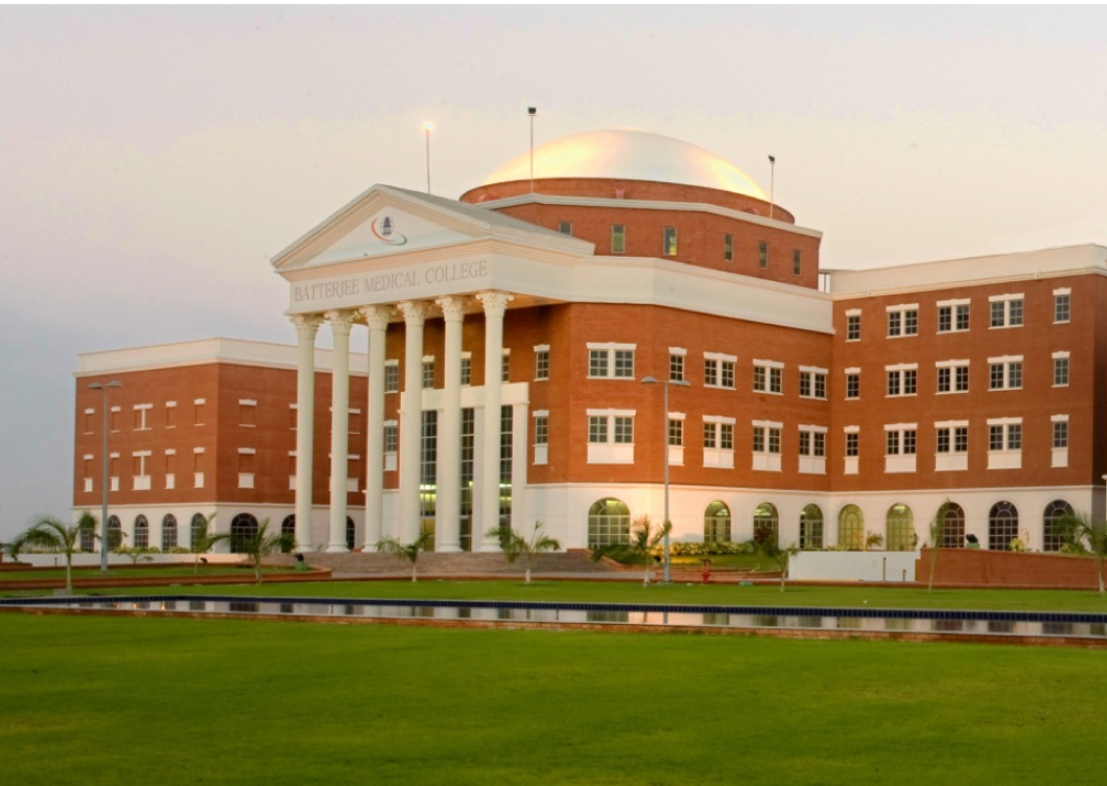 Program Features
Zero interest loan
Opportunity to study Bachelor's degree
Available for Saudi Nationals and Residents
Requirements & Eligibility
Requirements
• Fill the online form.
• Visit the bank upon approval from the college.
• Attach required documents.
Requirements & Eligibility
Eligibility Criteria: (Who can apply?)
Available for new registered students and current students in BMC.
For any further inquiry or assistance please send us email on alinma.bank@bmc.edu.sa or call on: 0580222237, 0593951999, and 0541957606.